Nothing found!
It looks like nothing was found here!
The Grand Galaxy has a 5-inch screen and will be released with the latest version of Android (Jelly Bean) The new Samsung Galaxy Grand has 5-inch...
In the Global Software Architecture Summit we were discussing software architecture patterns a lot...
Check out our list of the best accounting software options for freelancers and self-employed...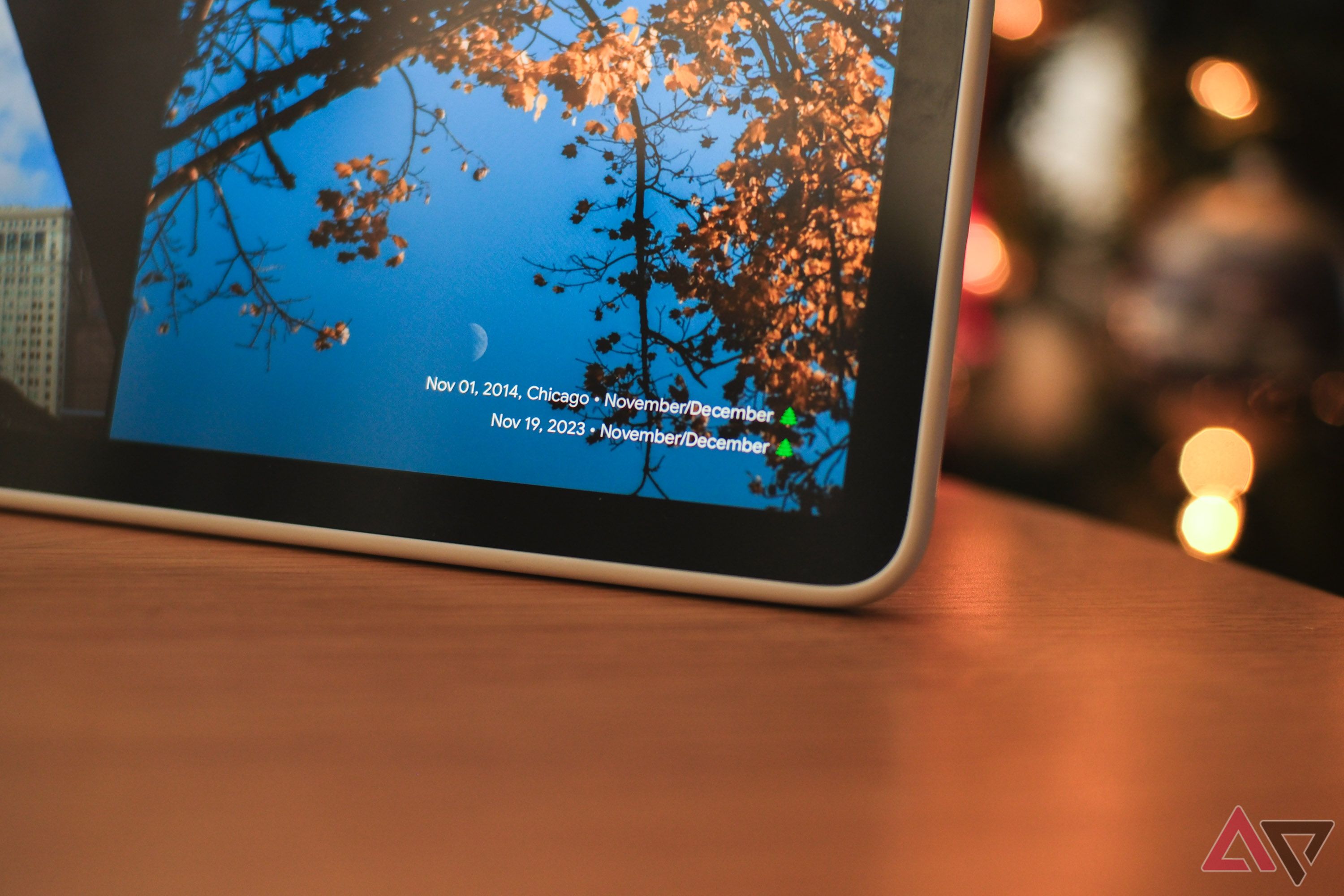 Smart displays can do a lot, but even in the busiest households, they tend to sit unused for long...
SIGN UP FOR OUR NEWSLETTERS
Get notified of the best deals on our WordPress themes.